Sandnes Garn, the Norwegian yarn + design house since 1888, is the most popular yarn in Scandinavia with a fast-growing and loyal fan base in the US.
Why? Their quality is exceptional, their Scandinavian designs are to die for, they have over 30 qualities of yarn (with 40+ colors each) ranging from lace weight Silk Mohair to chunky Fritidsgarn (not to mention their wicked popular collaboration with PetiteKnit: Sunday).
Click here to check if there is a local stockist near you. (If not, shop online right here).
Check out popular Nordic and Scandinavian patterns and yarns below!
Popular Patterns
Popular Catalogs
Shop all catalogs and yarn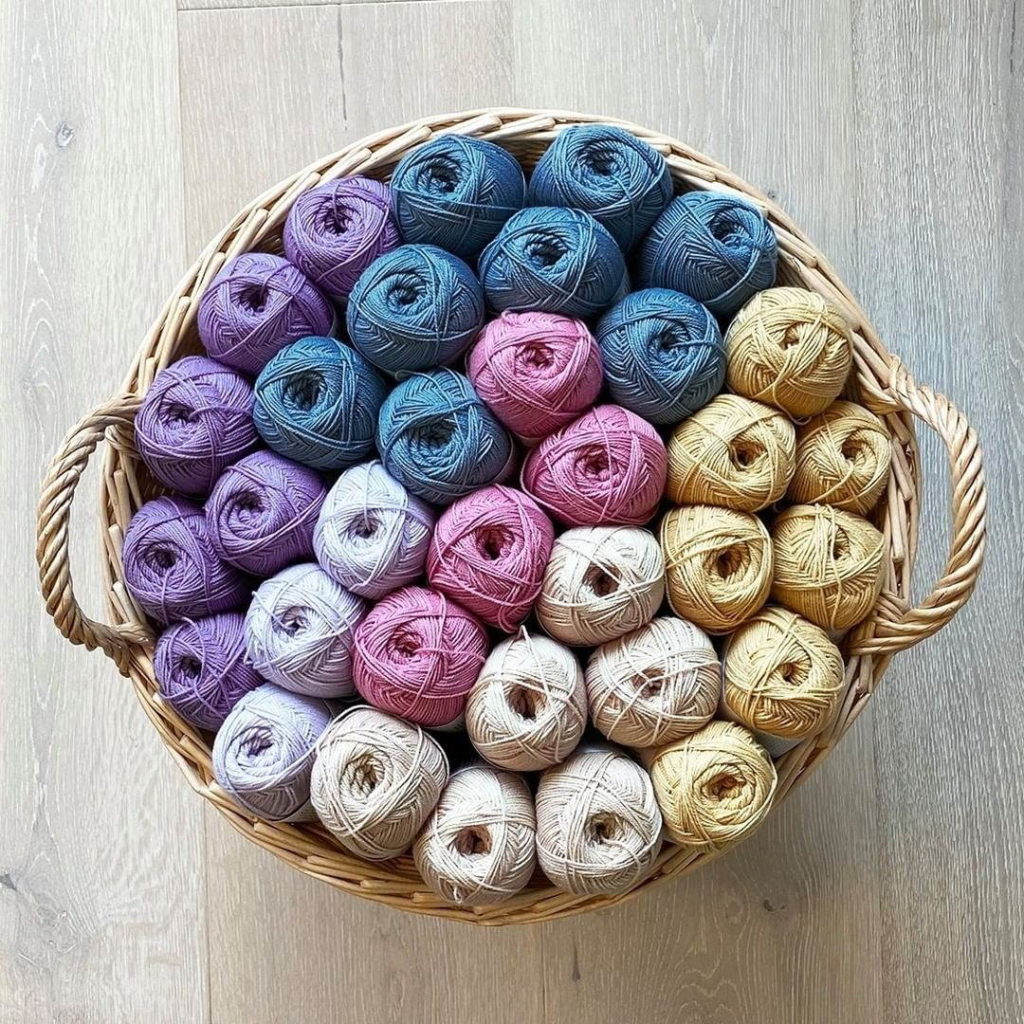 Yarn
Shop yarn from Sandnes Garn, Clinton Hill Cashmere, and Wild Atlantic hand-dyed yarns.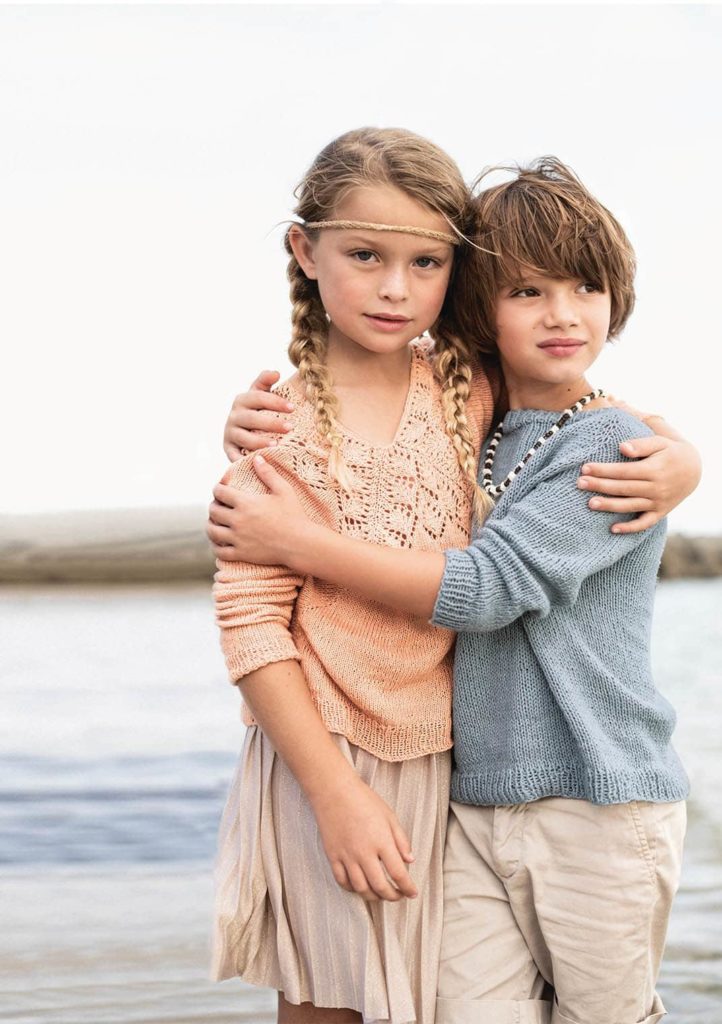 Patterns
Sandnes Garn Knitting Patterns. Nordic contemporary and modern knitwear designs.