When it comes to baby knits, no one offers you the quality and affordability like Sandnes Garn of Norway.
Babyull Lanett from Sadnes Garn is made from 100% Merino wool and is a popular choice for knitting baby items due to its unique poperties:
Softness: Merino wool is known for its softness, which makes it gentle against the skin and comfortable for babies to wear.
Breathability: Merino wool is a natural fiber that is able to regulate body temperature and moisture, making it a good choice for baby items that need to be breathable and comfortable to wear.
Hypoallergenic: Merino wool is hypoallergenic, making it a good choice for babies who may be prone to allergies or sensitive skin.
Durability: Merino wool is a strong and durable fiber that can withstand wear and tear, making it a good choice for items that will be frequently worn and washed.
Overall, the combination of softness, breathability, hypoallergenicity, durability, and temperature-regulating properties make Babyull Lanett a great choice for knitting baby items.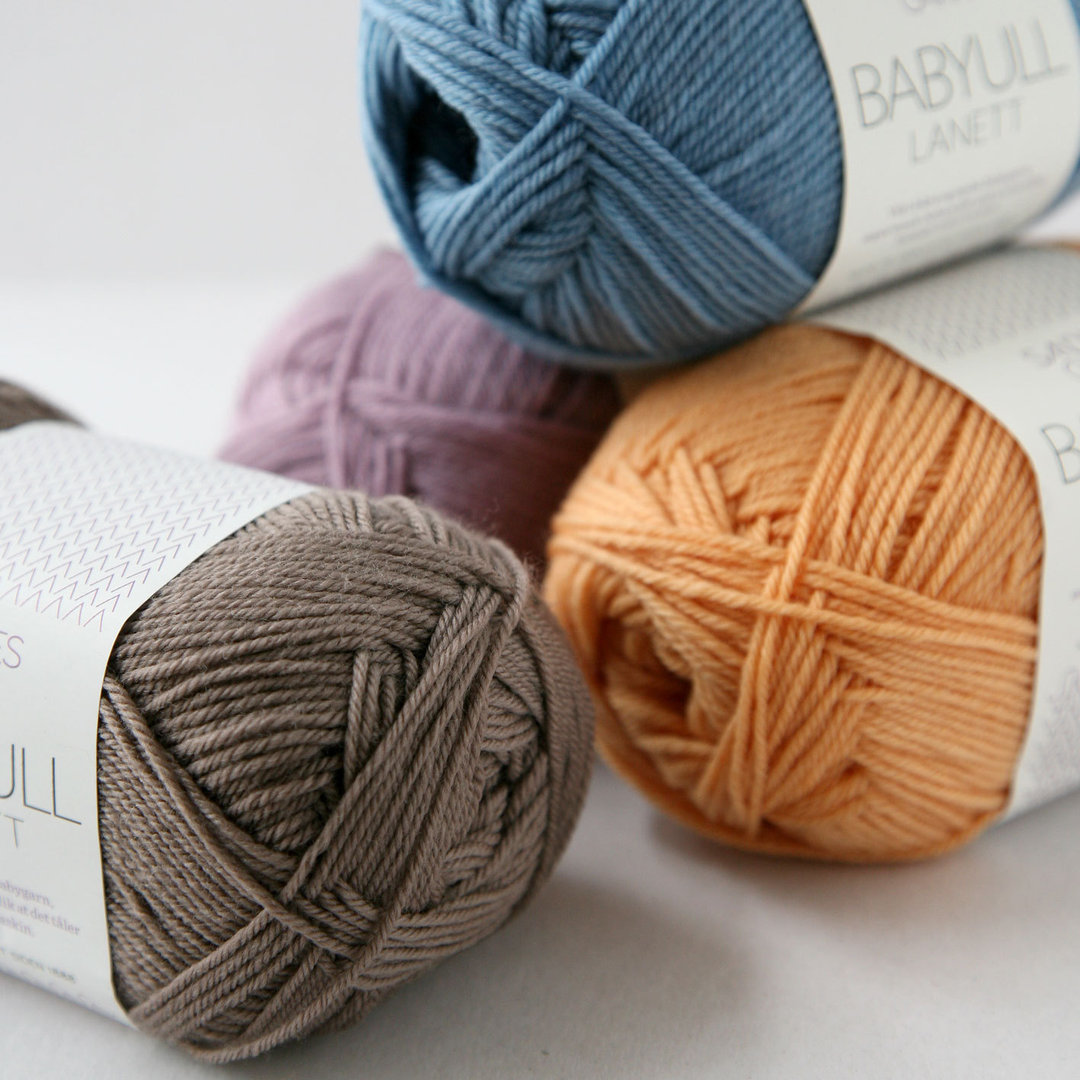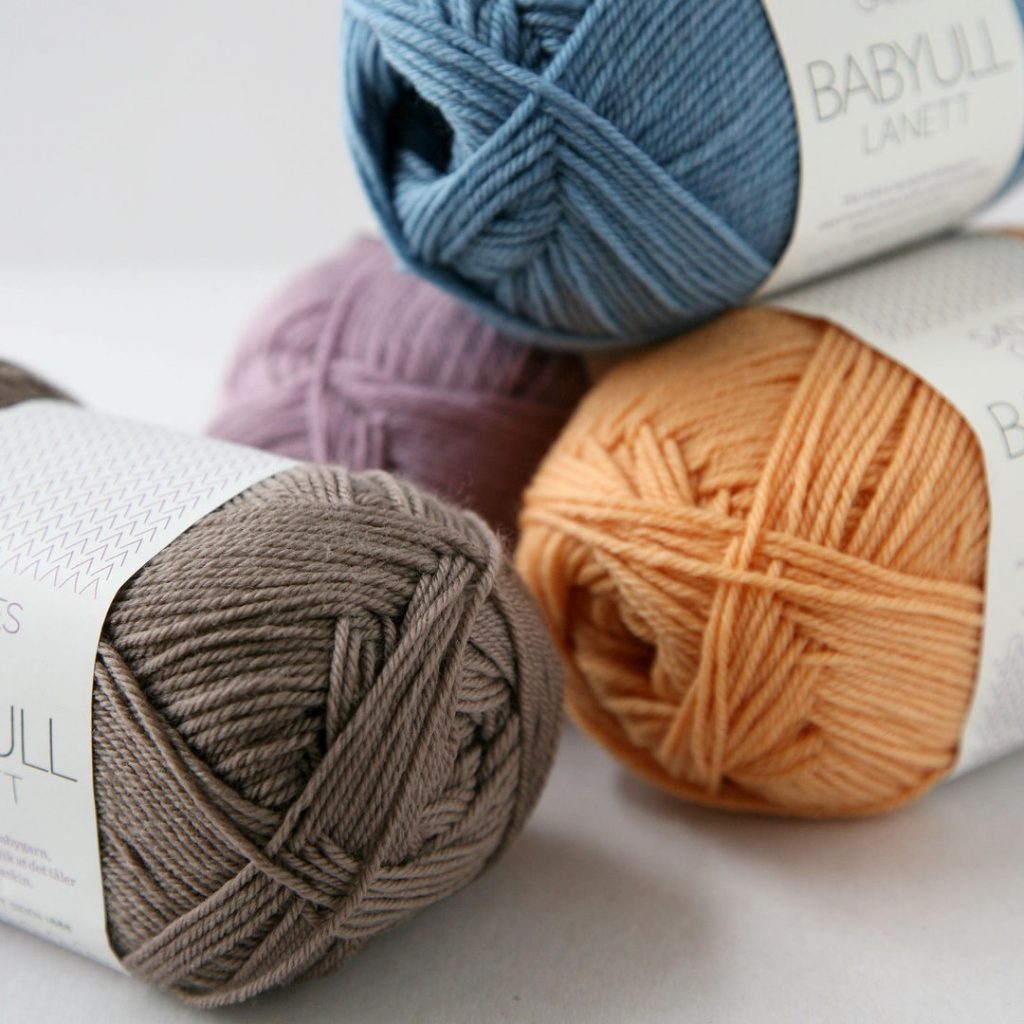 Click here to check if there is a local stockist near you. (If not, shop online right here).
About Sandnes Garn
Sandnes Garn, the Norwegian yarn + design house since 1888 – while still fairly new to the US market – is the most popular yarn in Scandinavia with a fast-growing and loyal fan base in the US.
Learn more about Sandes Garn.
Popular catalogs
Shop all catalogs and yarn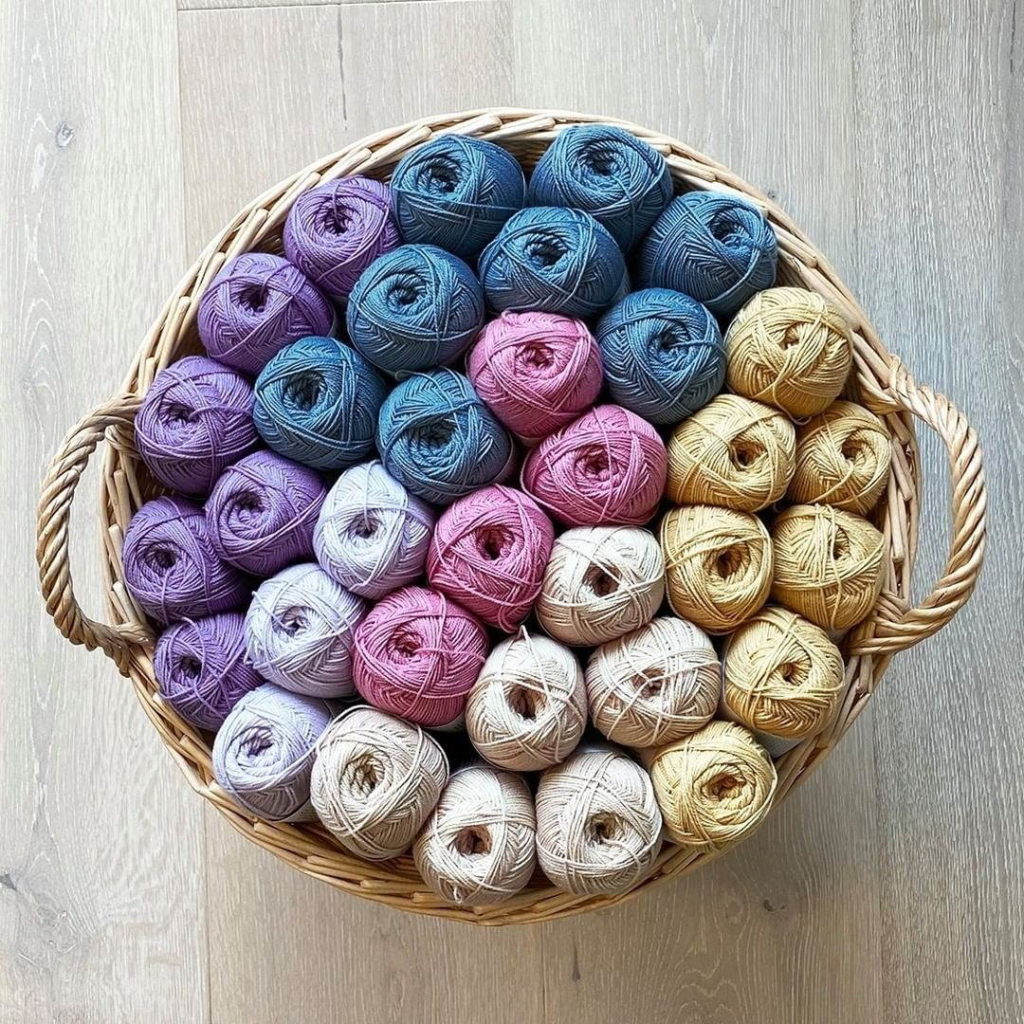 Yarn
Shop yarn from Sandnes Garn, Clinton Hill Cashmere, and Wild Atlantic hand-dyed yarns.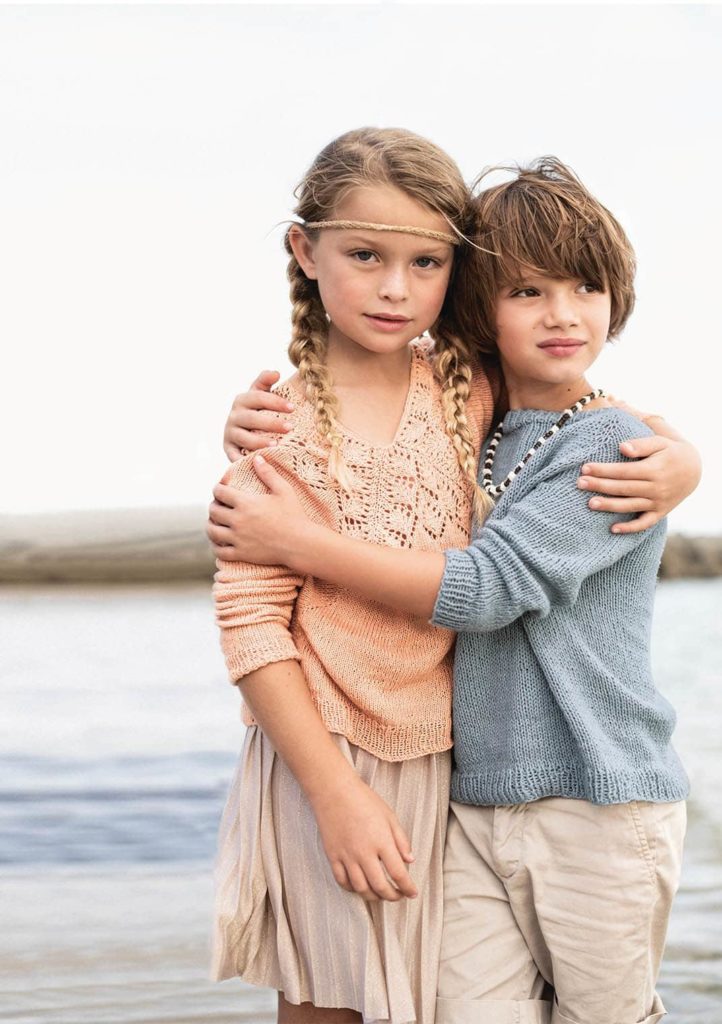 Patterns
Sandnes Garn Knitting Patterns. Nordic contemporary and modern knitwear designs.