When looking for the perfect sock yarn, the most important thing is to find a blend that contains nylon. Nylon is the ideal addition to wool because it is strong and durable, and will add elasticity to the finished sock, so that it stretches comfortably over your foot.
Depending on your preference of wool, we would reccommend either SISU, Tresko or Strømpegarn (which means "sock yarn" in Norwegian).
SISU a versatile yarn that offers a blend of wool and nylon. The benefits of wool is that it creates garments that are soft, durable, and have good insulation properties. Wool also have good stretch and recovery, which makes them well-suited for socks that will be worn and stretched repeatedly. (SISU contains superwashed wool, so that your socks don't shrink during washing).

Strømpegarn, specifically designed for socks, offers a blend of nylon, alpaca and merino wool. In this blend, the yarn retains the softness and insulating properties of the alpaca fiber, while the merino wool provides lightness and elasticity. Merino wool is not only insulating, but also wicks moisture away from the body and retains heat even when moist, thanks to the structure of the fibers.

This is a great alternative to SISU for those who want to create an even more delicate, yet durable sock, or find wool to be a little itchy.

Tresko
If you want to go super-rustic and heavy-duty, there is always Tresko, which means clogs in Norwegian, but you can wear your socks with any footwear you choose 🙂  Tresko is a carded yarn and the wool is 100% Norwegian.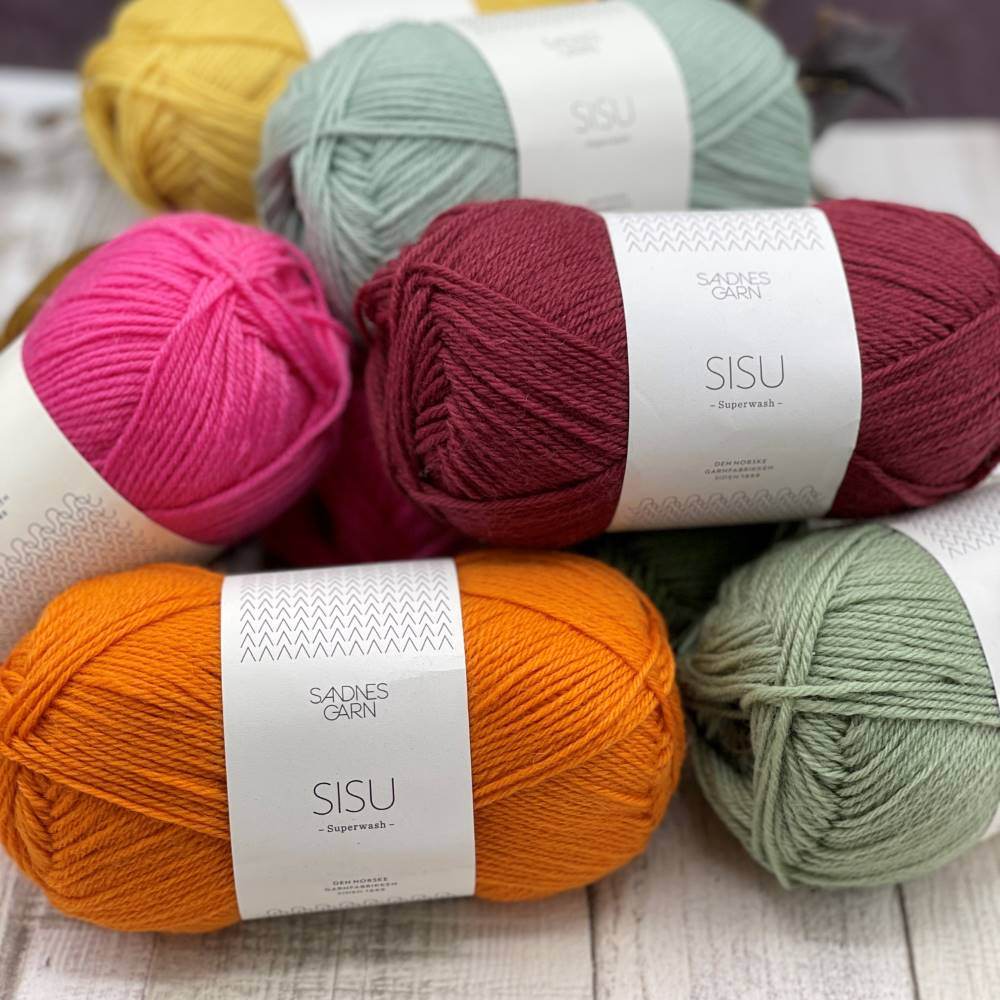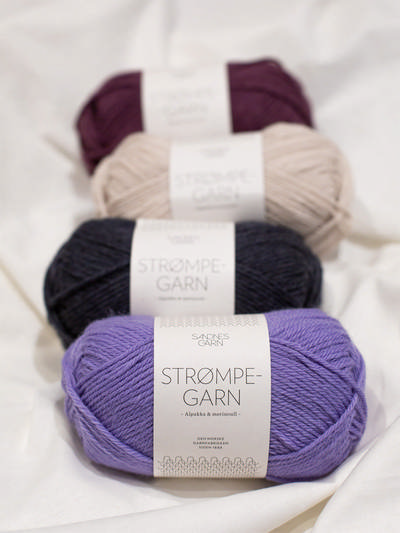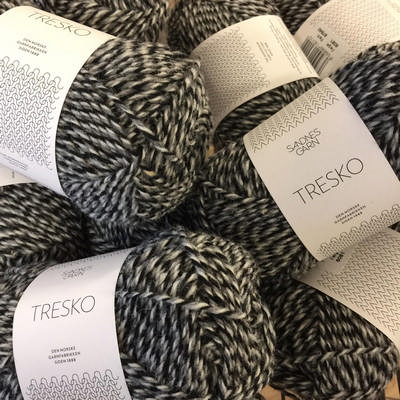 Click here to check if there is a local stockist near you. (If not, shop online right here).
About Sandnes Garn
Sandes garn is a Norwegian yarn + design house since 1888 – while still fairly new to the US market – is the most popular yarn in Scandinavia with a fast-growing and loyal fan base in the US.
When it comes to yarn for knitting socks, no one offers you quality and affordability like Sandnes Garn of Norway.

Learn more about Sandes Garn.
Shop all catalogs and yarn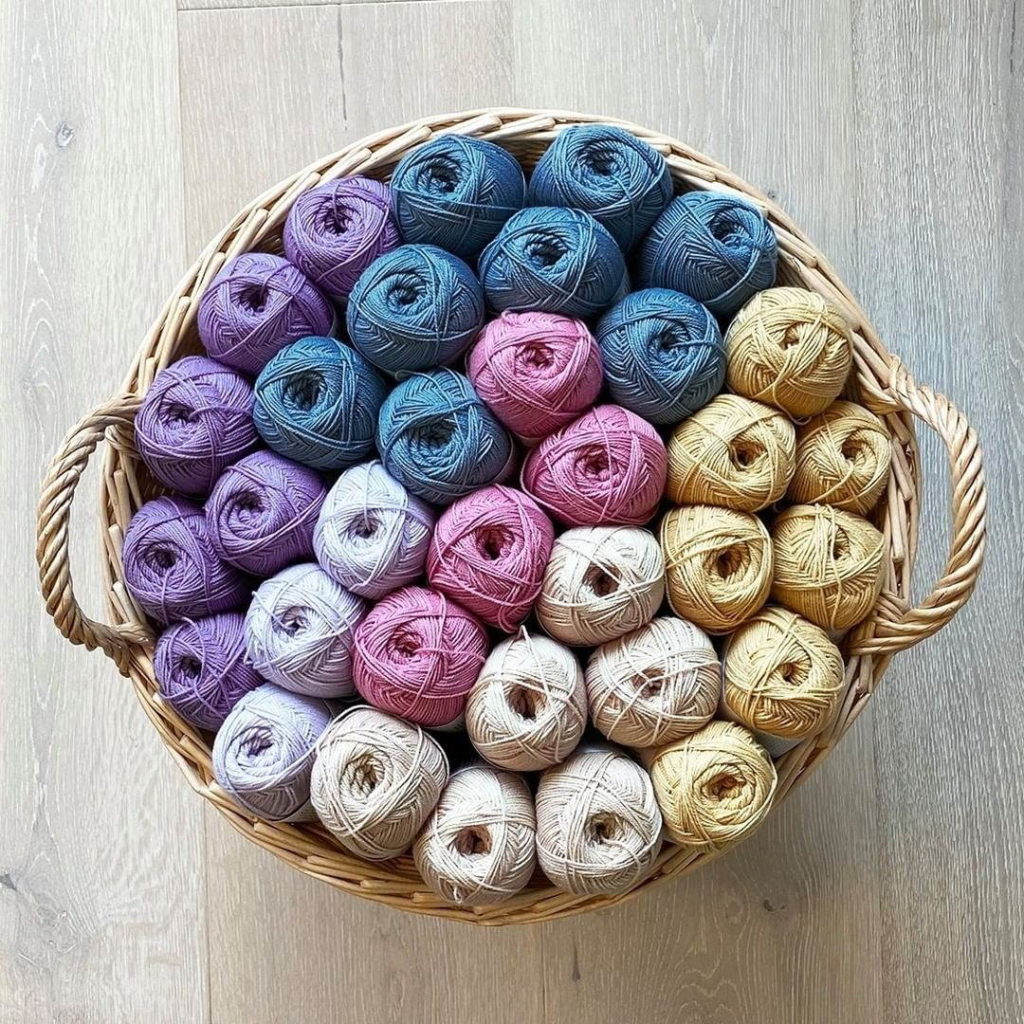 Yarn
Shop yarn from Sandnes Garn, Clinton Hill Cashmere, and Wild Atlantic hand-dyed yarns.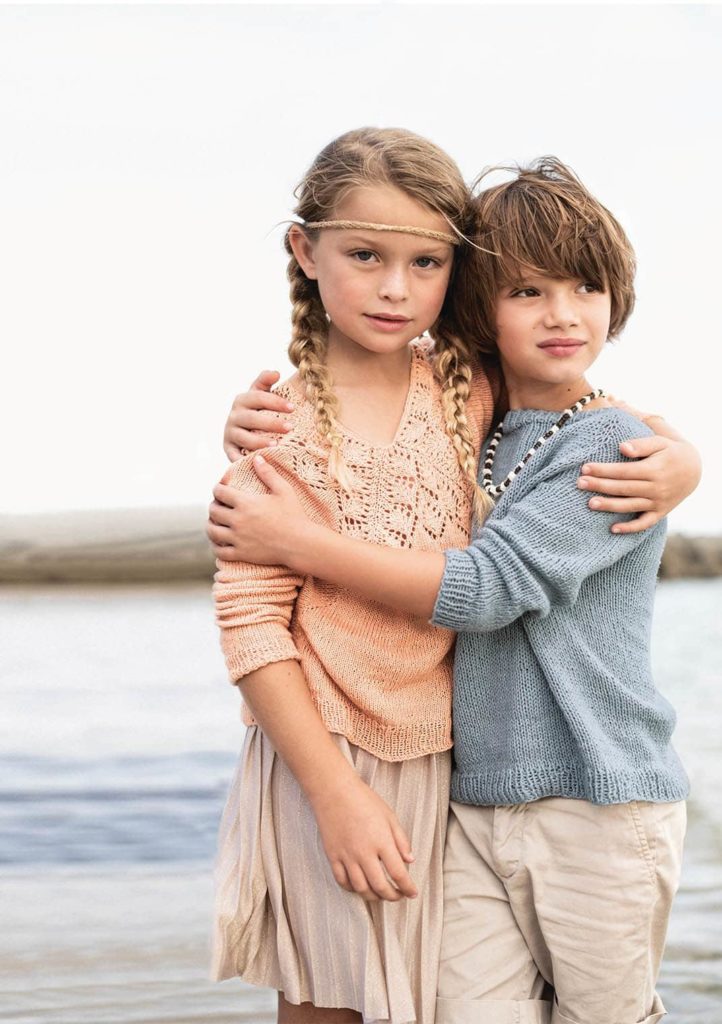 Patterns
Sandnes Garn Knitting Patterns. Nordic contemporary and modern knitwear designs.