When it comes to yarn for knitting socks, no one offers you quality and affordability like Sandnes Garn of Norway.
Sandnes Garn, the Norwegian yarn + design house since 1888 – while still fairly new to the US market – is the most popular yarn in Scandinavia with a fast-growing and loyal fan base in the US.
Why? Their quality is exceptional, their Scandinavian designs are to die for, they have over 20 qualities of yarn (with 40+ colors each) ranging from lace weight Silk Mohair to chunky Fritidsgarn (not to mention their wicked popular collaboration with PetiteKnit: Sunday).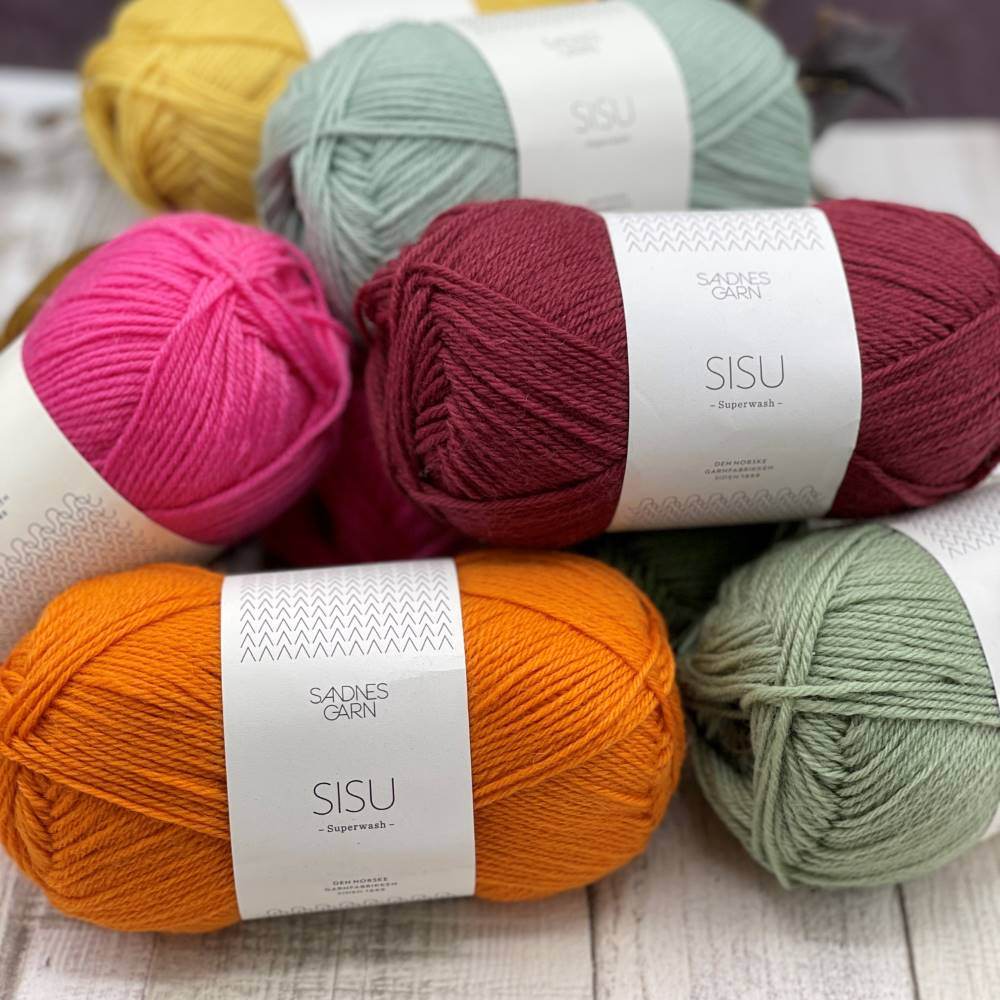 Click here to check if there is a local stockist near you. (If not, shop online right here).
Shop all catalogs and yarn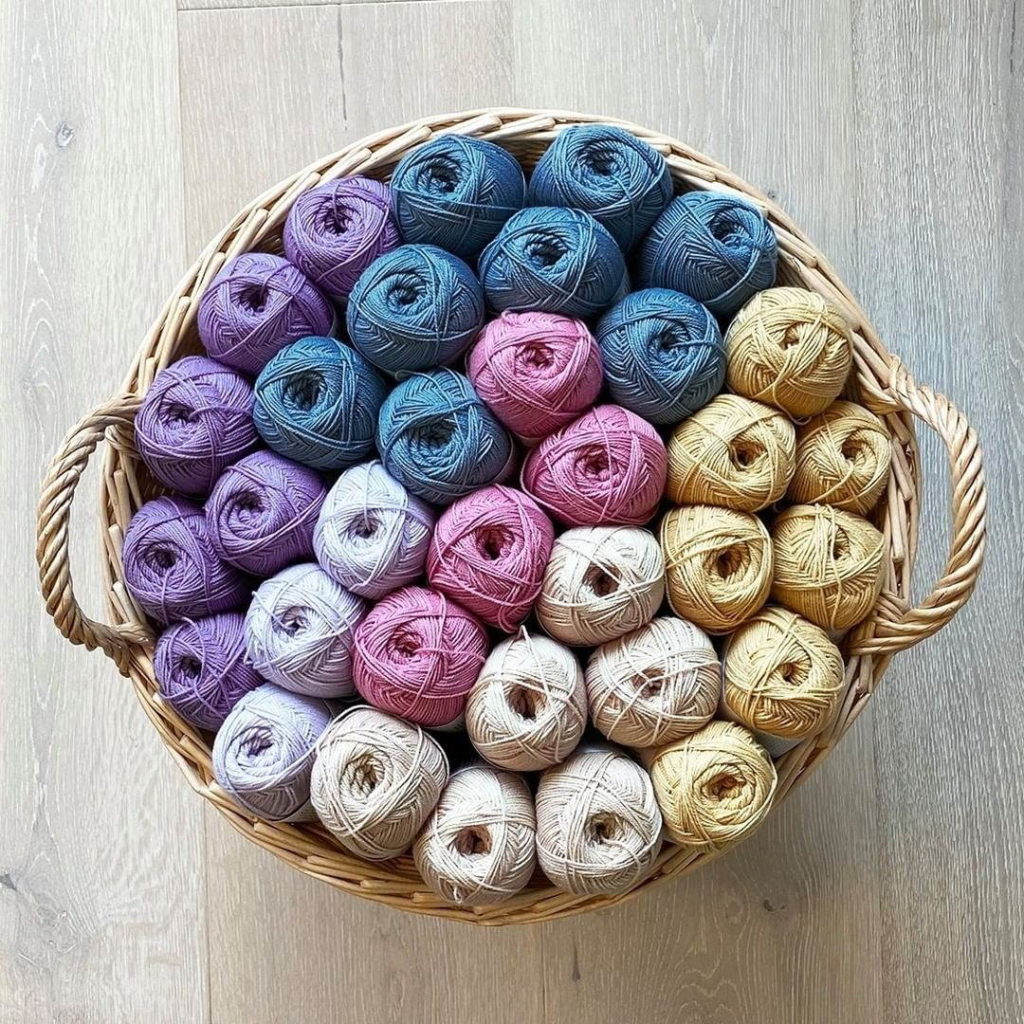 Yarn
Shop yarn from Sandnes Garn, Clinton Hill Cashmere, and Wild Atlantic hand-dyed yarns.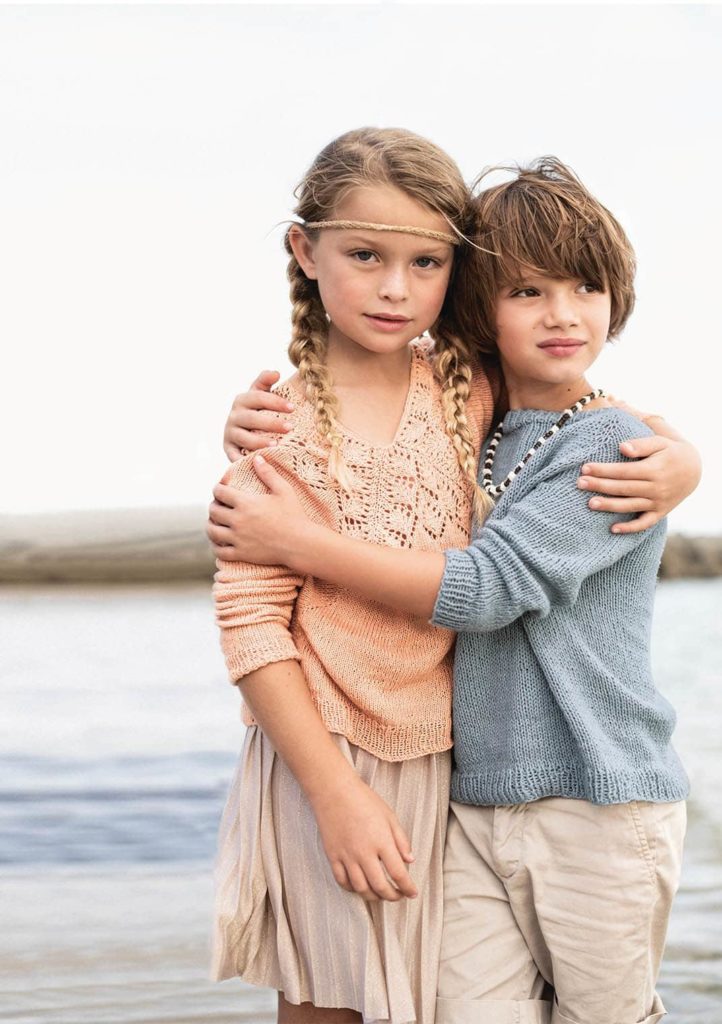 Patterns
Sandnes Garn Knitting Patterns. Nordic contemporary and modern knitwear designs.