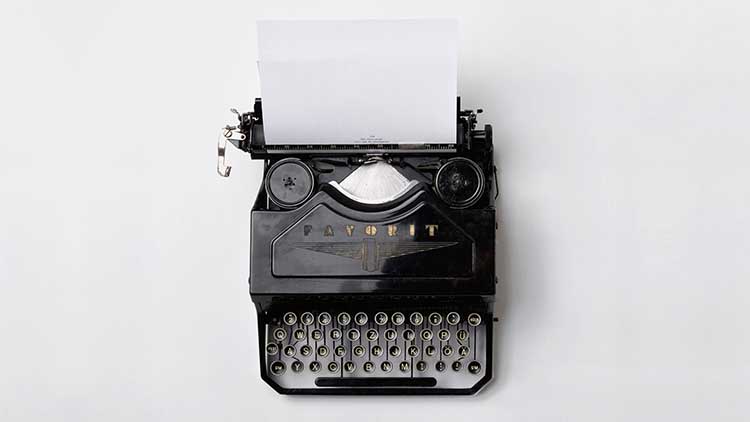 We are so excited to have you here! We want to bring the best experience to our customers. Please reach out to us if you want to share anything, requests you may have or just to say hi!

If you have questions about ordering, shipping, returns, or locations, check out our FAQ.
If you don't see an email response PLEASE CHECK YOUR SPAM FOLDER! We typically respond to all email within 24 hours. Thanks!
Looking for our store information or phone number? Please click on RED BANK STORE