About Sandnes Garn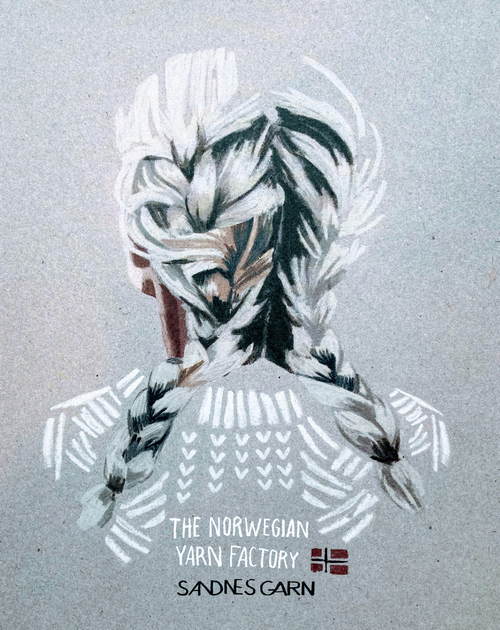 Sandnes Garn, the Norwegian yarn + design house since 1888 – while still fairly new to the US market – is the most popular yarn in Scandinavia with a fast-growing and loyal fan base in the US.
Why? Their quality is exceptional, their Scandinavian designs are to die for, they have over 35 qualities of yarn (with 40+ colors each) ranging from lace weight Silk Mohair to chunky Fritidsgarn (not to mention their wicked popular collaboration with PetiteKnit: Sunday).
Sandnes Garn today holds the position as the largest producer of hand knitting yarn in Northern Europe. Over 15 million balls of yarn leave the factory each year to loyal fans all over Europe, and now, the US.
Sandnes Garn is a design-leader in the knitting industry, and produces over 400 unique pattern designs every year for the seasonal catalogs.
if you are looking for traditional designs, check out their Scandinavian & Nordic colorwork designs.
Additionally, design-collaborations with internationally renowned designers and tastemakers is part of the Sandnes Garn strategy. These signature collections serve as a dynamic sidekick to their continuous line of in-house collections, adding specialization, character and edge.
Visit Sandnes-garn.com for more info.