We offer a curated selection of some of the best, and most environmentally sustainable, knitting yarn and crochet yarn on the market, including Sandnes Garn, Lamana, Hedgehog, Urth yarns, Malabrigo, and Kelbourne Woolens.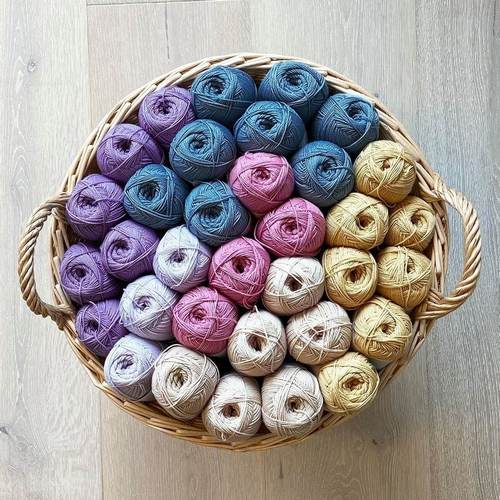 Sandnes Garn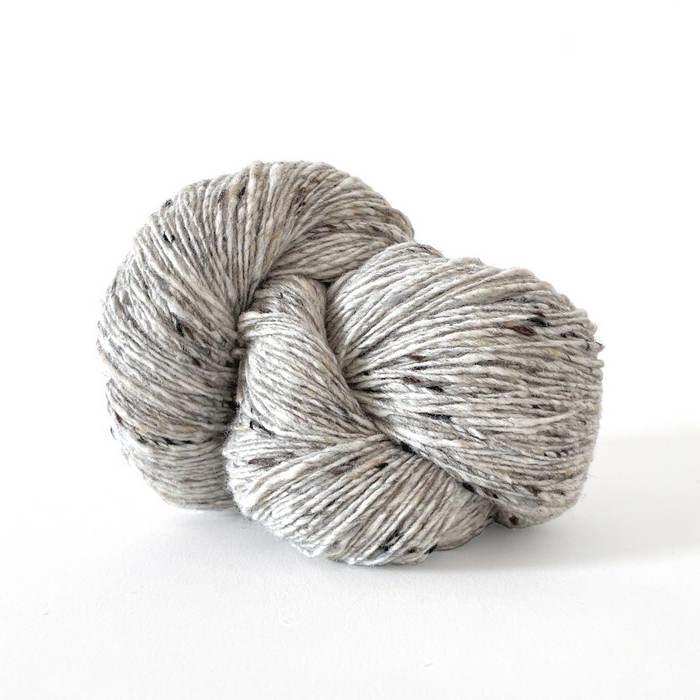 Kelbourne Woolens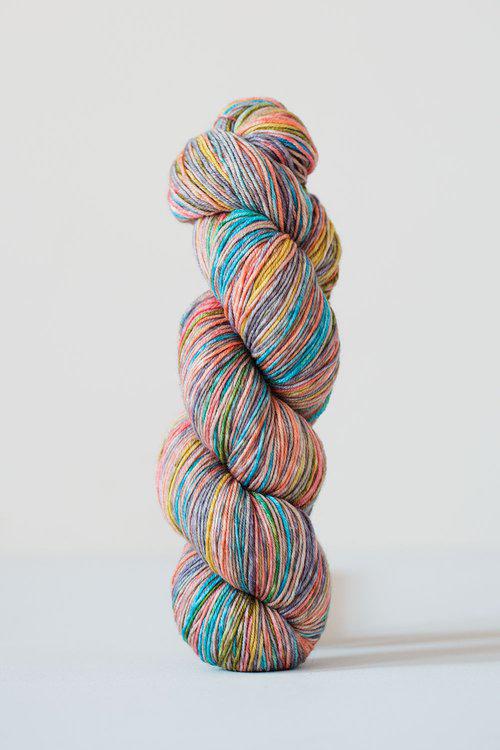 Urth Yarns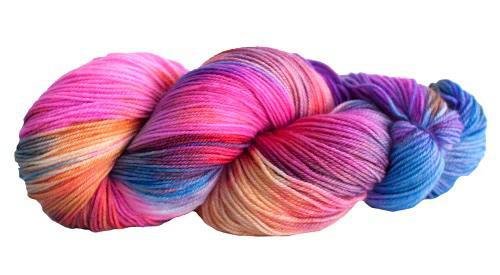 Hand Dyed Yarn Brand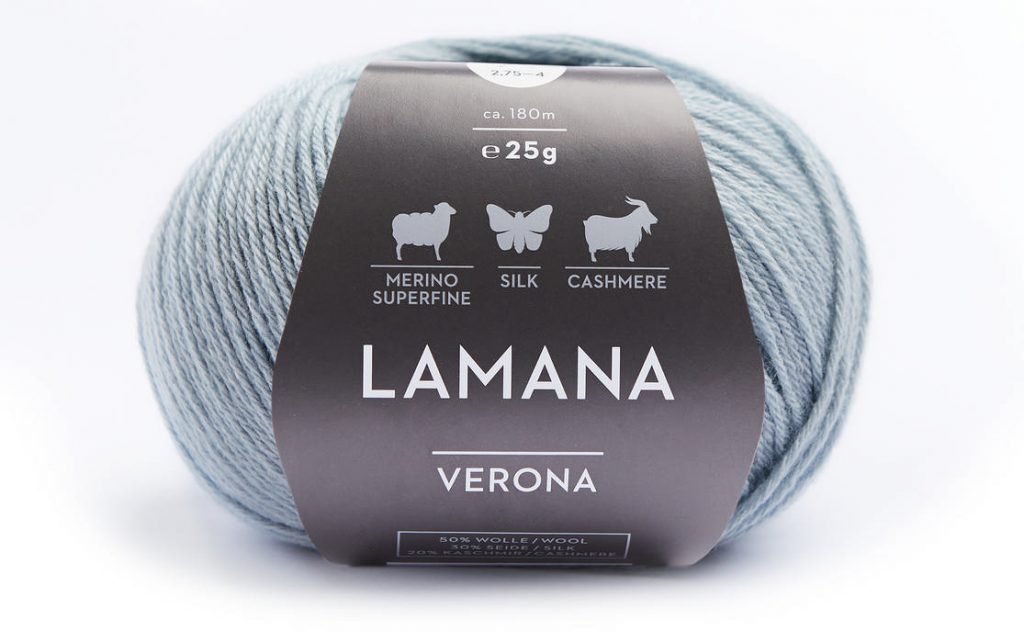 LAMANA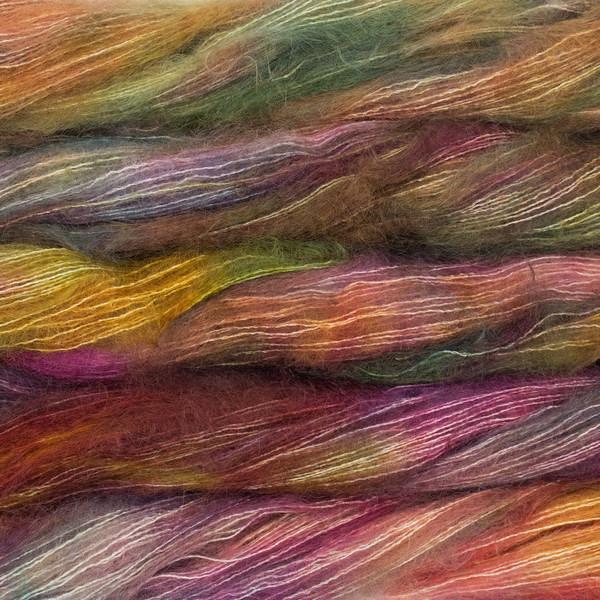 Malabrigo Yarn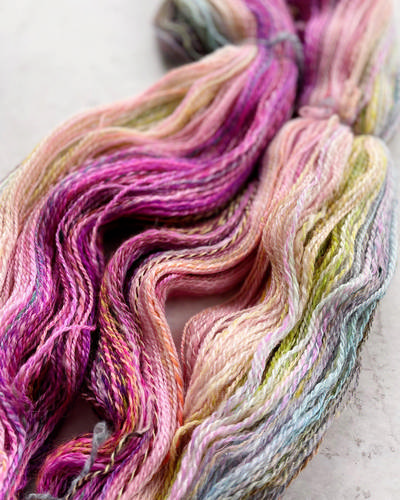 Hedgehog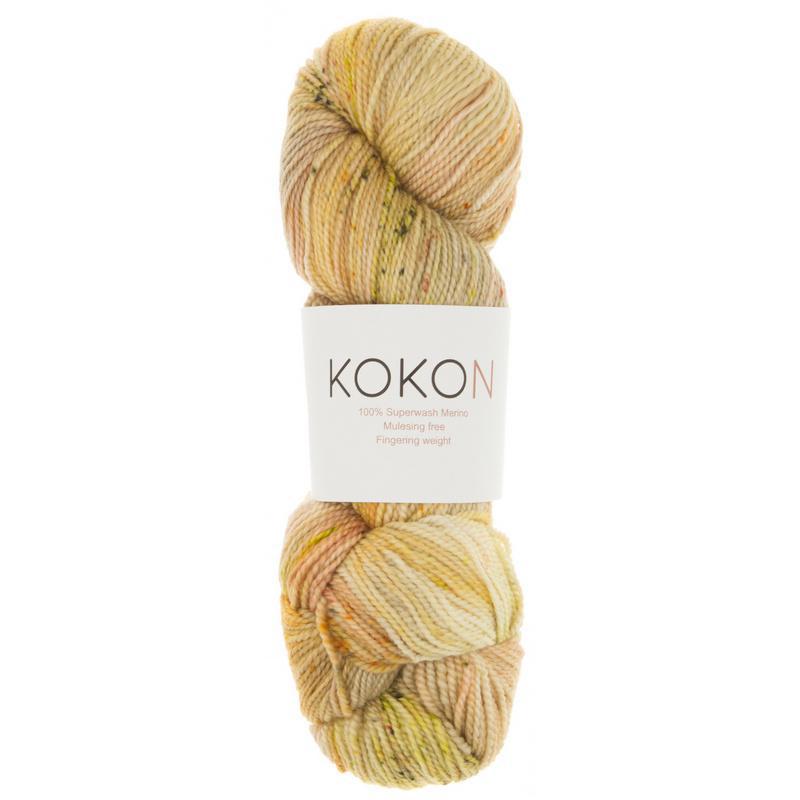 KOKON
We offer a curated selection of some of the best knitting yarn and crochet yarn on the market.
Sandnes Garn of Norway has been producing yarns for over a century. Known for its durability and softness, Sandnes Garn offeres a wide range of base colors suitable all types of knitting and crochet.
Malabrigo is renowned for its hand-dyed yarns that come in unique and beautiful colorways. If you are looking for a yarn with a soft, velvety texture, or one with a slight halo, try Malabrigo.
LAMANA offers luxury yarns made from high-quality fibers like merino, alpaca, silk, and cashmere. Their innovative manufacturing process makes every fiber more airy and light than other yarns.
Kelbourne Woolens from Donegal, Ireland, offers yarns are designed to last, even with frequent use and washing. This makes them a great choice for projects that will get a lot of wear, such as sweaters, hats, and scarves.
Urth Yarns is a family-owned company renowned for its self-striping hand-dyed yarns, creating beautiful and unexpected color combinations with every knit, while also planting a tree for every skein purchased, showcasing its strong commitment to the environment.
Hedgehog Fibres, based in Cork, Ireland, offers bold, vibrant hand-dyed yarns in a variety of weights, with each small-batch skein being a unique work of art, ensuring your knitting or crochet project always stands out.
In addition to these well-known brands, we also offer a selection of hand-dyed yarns, each with its own unique color and texture.