Free Event!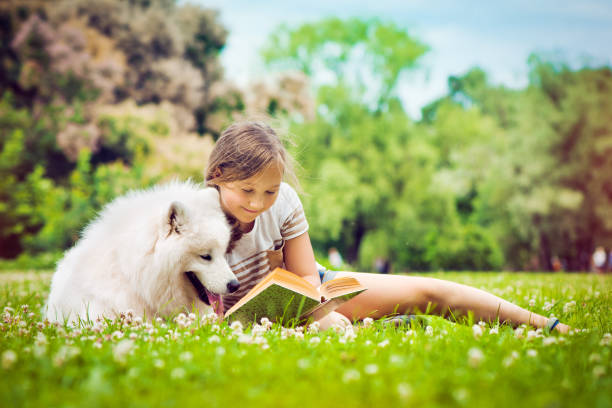 Want to encourage your child to read? Come into Mother Knitter on Sept 1 at 11:00 am and have your child read to our therapy dog! We will provide the dog and books. While you wait your turn to read, you can work on a fun pompom craft and create your own dog to read to at home.
Kids must be 5 and up and register. This is not a walk-in event as we are limited in space. Parents must stay for the duration and no other animals are allowed.
Click here to register – there is limited space!