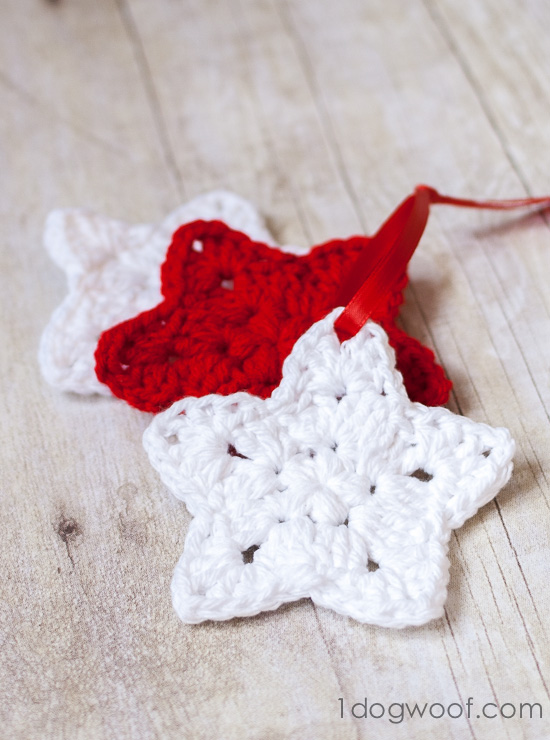 Mother Knitter Yarn Studio
$75 | 1.5 hrs | November 10, 2022 at 10:30am-12:00pm.
Bring a little extra light into this winter season and learn to crochet stars in this fun one-session workshop! The Christmas Star Crochet Ornament Pattern has a fun texture and is done in only a few short rounds.
Click image to see details and book.