Little Wolf Knits + One Star Gone
Little Wolf Knits + One Star Gone – 10am – 4pm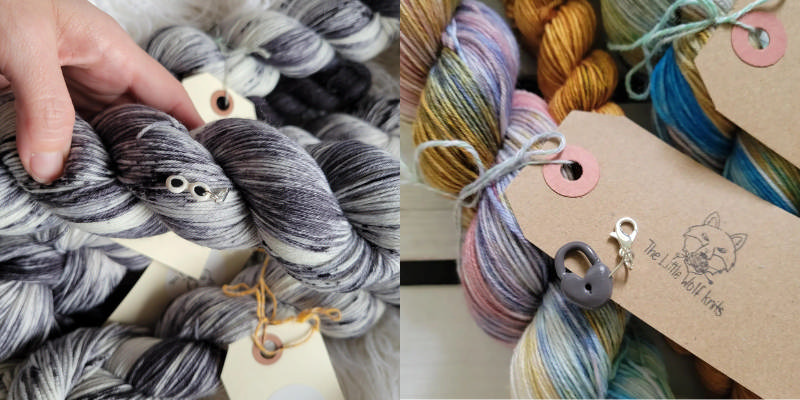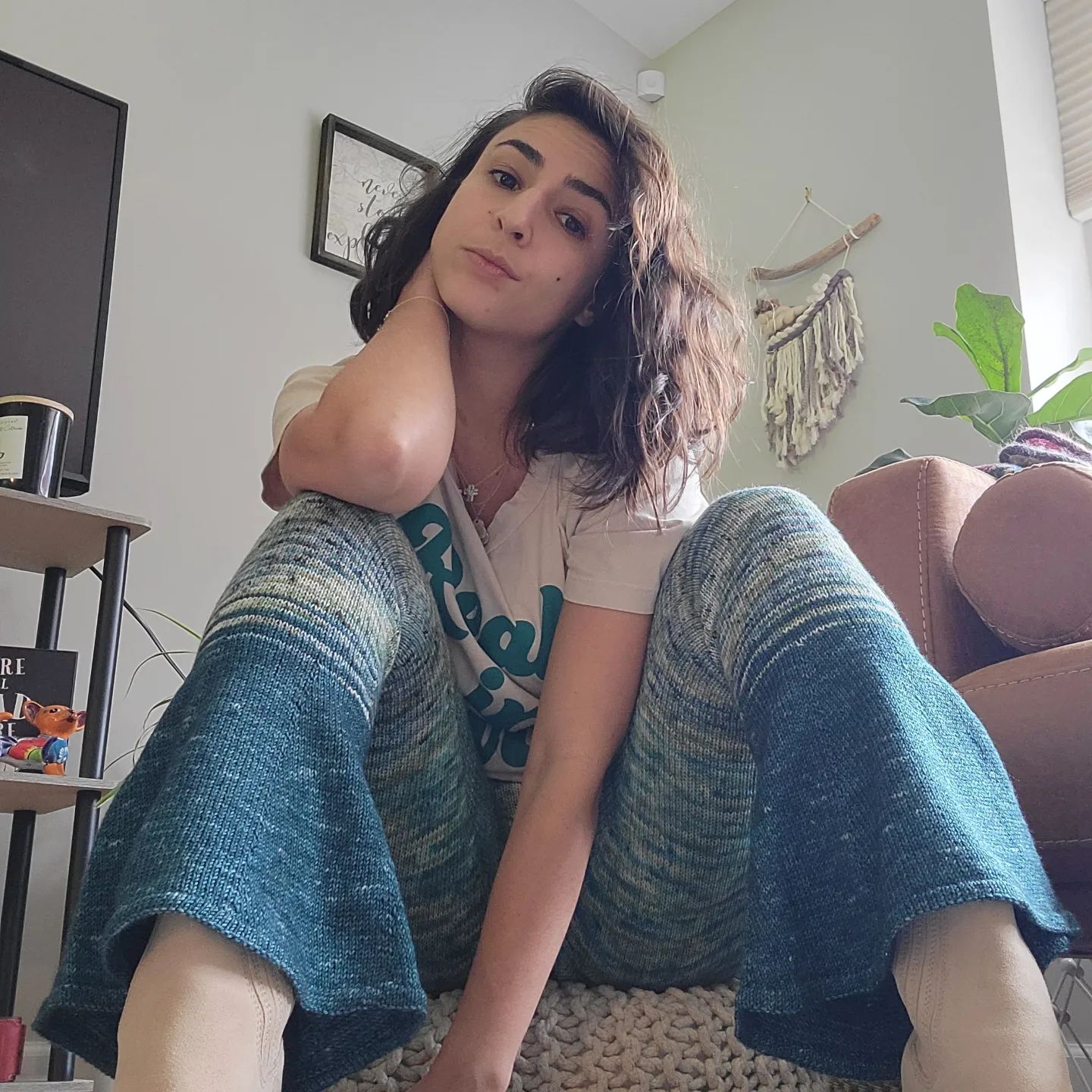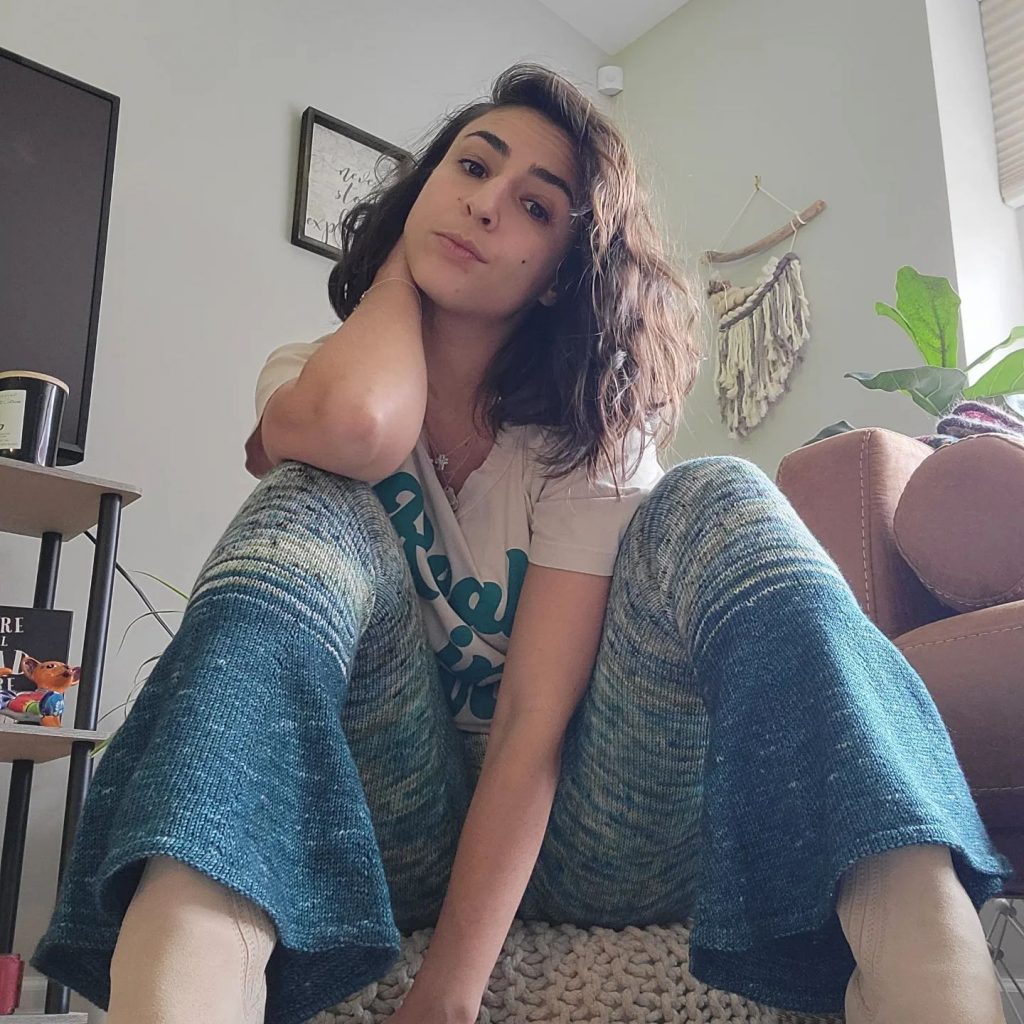 A psychologist by day, and knitter by heart, Briana Lupino of Little Wolf Knits, creates delicious color combinations to make unique hand-dyed yarn based on donuts, tv shows and movies.
One Star Gone creator, Megan Ur Taraszkiewicz, carves her own stamps and puts them on many cool items like, bags, shirts, towels, stickers and cards.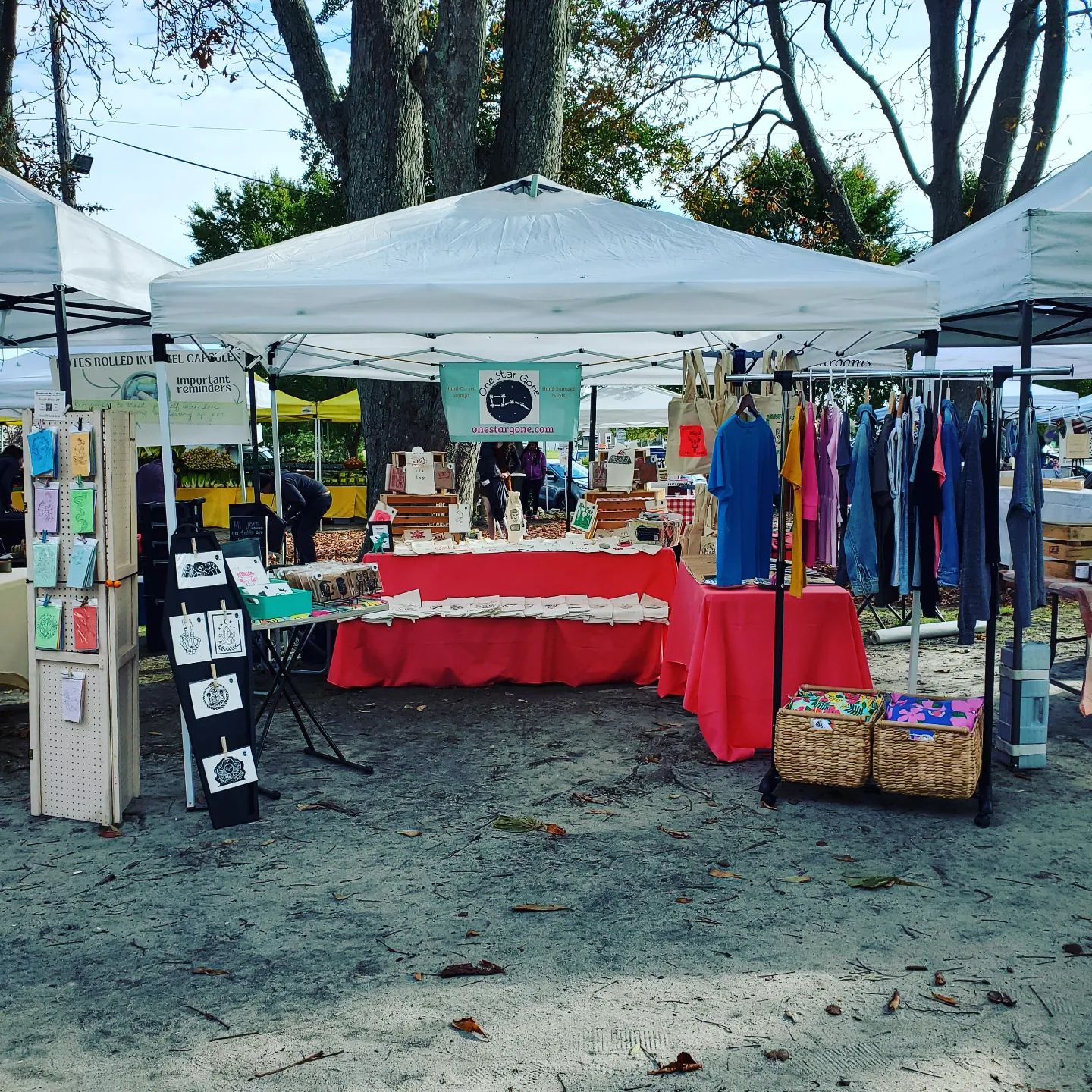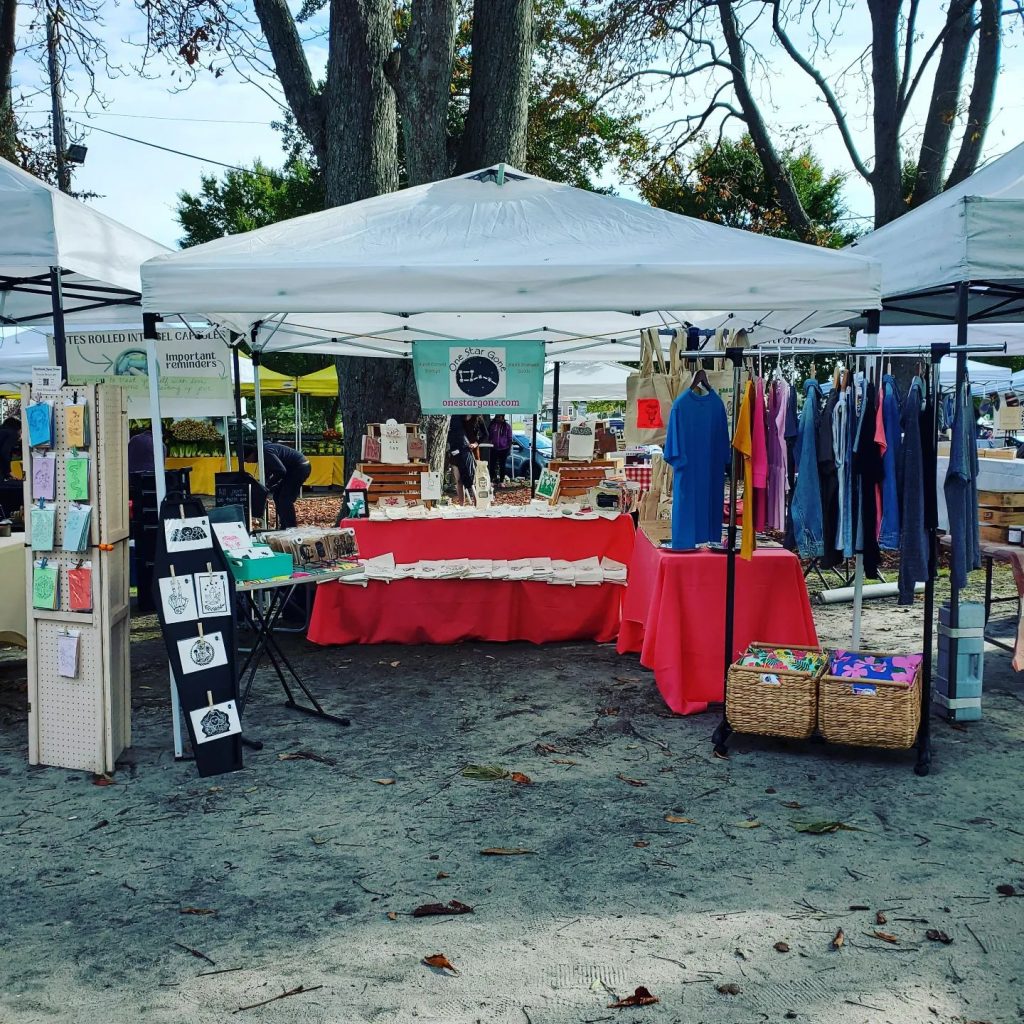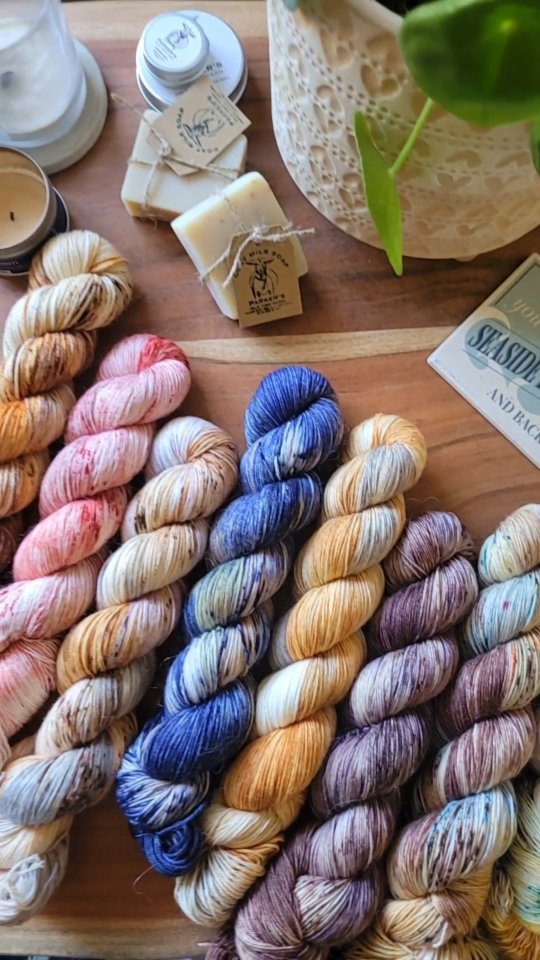 Don't miss it!

97 Broad Street, Red Bank, 10am-4pm Saturday Nov 12.
If you are interested in future classes, yet to be announced, make sure you're subscribed to our newsletter for all our announcements.